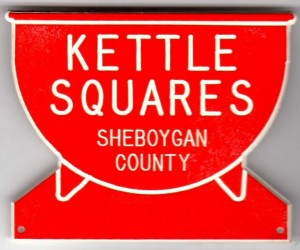 2nd & 4th Saturdays at 7:30 – 10:00 pm; MS; 3rd & 6th tips Plus
Plymouth High Cafeteria – Rear Entrance
125 S. Highland Ave., Plymouth, WI
Guest callers & cuers
www.wix.com/kettlesquares/kettlesquares
---
Jul 23:  Pie Night.  Pie Potluck at 6:45 – Bring a Pie.  Dance to Follow.  Mike Seurer calling, Michelle Seurer cuing.
Aug 13:  NO DANCE.  See you at the Wisconsin State Convention!
Aug 27:  CLUB OF THE MONTH!   End of Summer Dance.  Casual Attire.  Dancer's Choice Snacks.  Ted Palmen calling, Doris Palmen cuing.