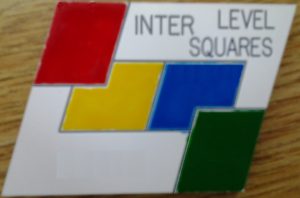 Tuesdays at 7:30 pm; Plus
Community Day Center (Valley Packaging), 3375 W. Brewster, Appleton, WI
Mike Seurer, caller
mmseurer@att.net or 920-517-1771
---
Dec 05:  Plus Dance.
Dec 12:  Christmas Dance.  Bring a Light Snack to Share.  Last Dance of 2017.
Dec 19:  NO DANCE.
Dec 26:  NO DANCE.  Merry Christmas!!
NO DANCES in January & February.  We hope to return to dancing April 3, 2018.
Merry Christmas to all, and a big THANK YOU to those who have supported InterLevel Plus these past years.